Summer may be hot, but you can keep cool with a wide variety of Pelican products that can be carried with ease. Don't get bogged down by heavy gear. Instead choose something light and sturdy with a strong handle or strap. There's a lot of options to choose from, so you'll be sure to find the one that will work well for you.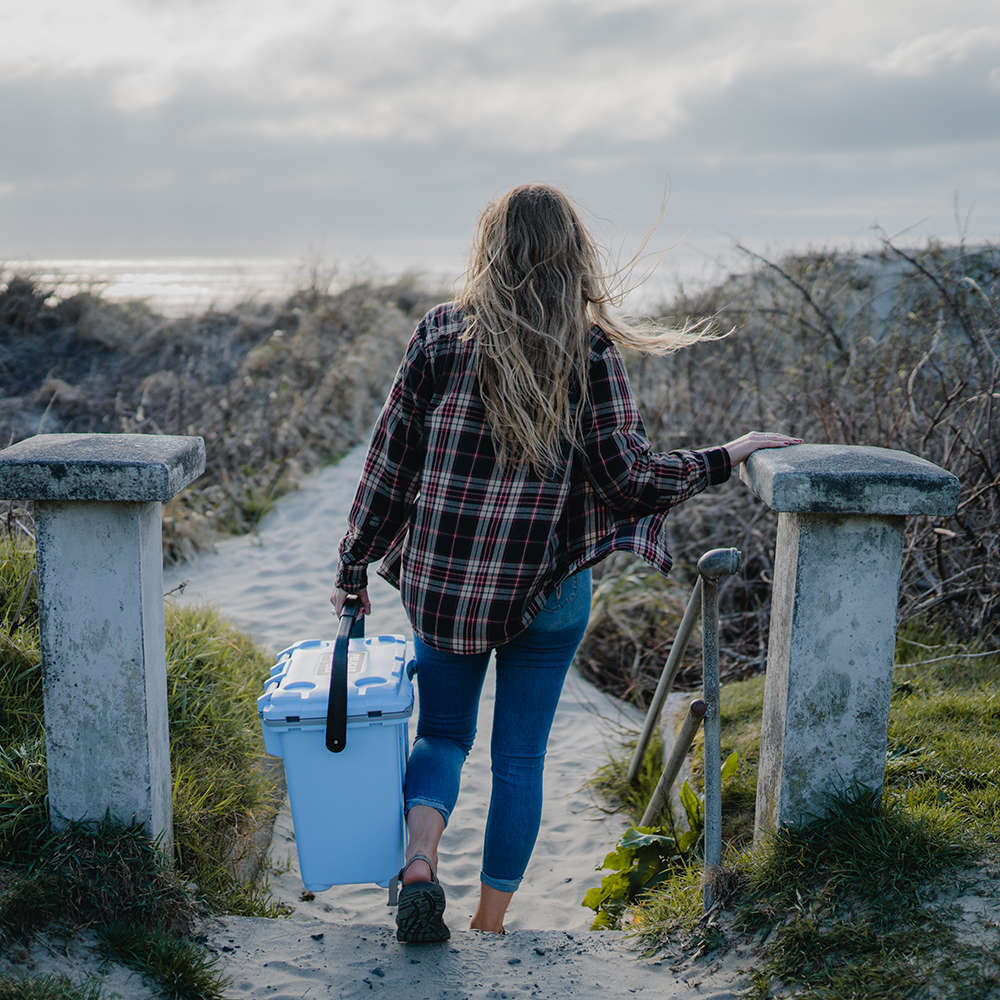 20QT Pelican Elite Cooler
This may be the smallest Elite Cooler made by Pelican, but that's no reason to doubt its performance. These coolers were designed to be versatile and easily used. The overmolded handle has a rubber grip, and there's an ergonomic groove along the back to make it more comfortable to carry. The
20QT Pelican Elite Cooler
is true to capacity, which means it can hold 15 cans or 4 wine bottles and still have plenty of room to follow the 2:1 ice ratio. Pelican has also engineered this injection molded cooler to be up to 20% lighter than rotomolded coolers of a similar size without sacrificing durability or performance.
Pelican Elite Soft Coolers
Pelican Dayventure Soft Coolers
Adventures come in all shapes. That is why Pelican Dayventure Soft Coolers are here. The
Dayventure Backpack Soft Cooler
is truly a versatile soft cooler. The insulated bottom compartment is large enough for a six-pack and plenty of ice. Meanwhile, the top compartment is still lightly insulated and can be used for food or to store other gear you need on your adventure. If you need something with more room, the
Dayventure Sling Soft Cooler
is an excellent option. This cooler is compact and easy to carry while still being big enough for 12 cans or four wine bottles.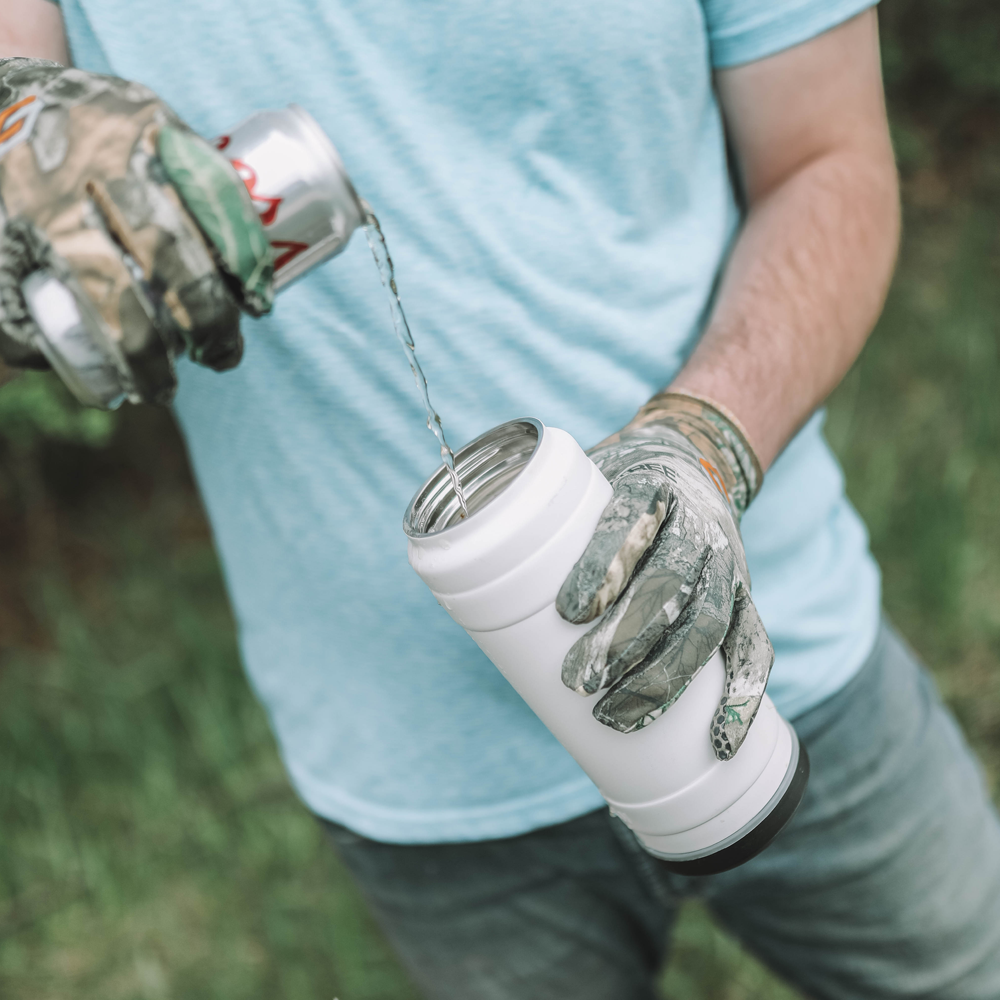 Pelican Bottles
What is a
bottle
if not a cooler for one beverage? It doesn't matter what size beverage you enjoy either, because Pelican has
18oz
,
32oz
and
64oz bottles
available.
Pelican Bottles
are made from the highest quality materials. The vacuum-sealed stainless steel is capable of keeping drinks hot for 12 hours or cold for 24 hours. A sturdy handle is built into the lid, so transporting your bottle is simple.
Grab and Go
You can count on a Pelican to provide the best performance every time, no matter what product you're using. So pack up your Pelican—whether it's a hard-sided cooler, a soft cooler, or a bottle—and head out the door today. It's never been easier to get your adventures started, so stop putting them off!