Summer is when all the fun happens. Family trips. Weekends at the beach or on the river. Music festivals and outdoor concert series. Baseball, tennis, and volleyball games. Camping and hiking, canoeing and kayaking, the adventures abound. And sandwiched right in the middle of it all: the Fourth of July, a raucous celebration of the country we all call home. And why not celebrate America in style with American-made products?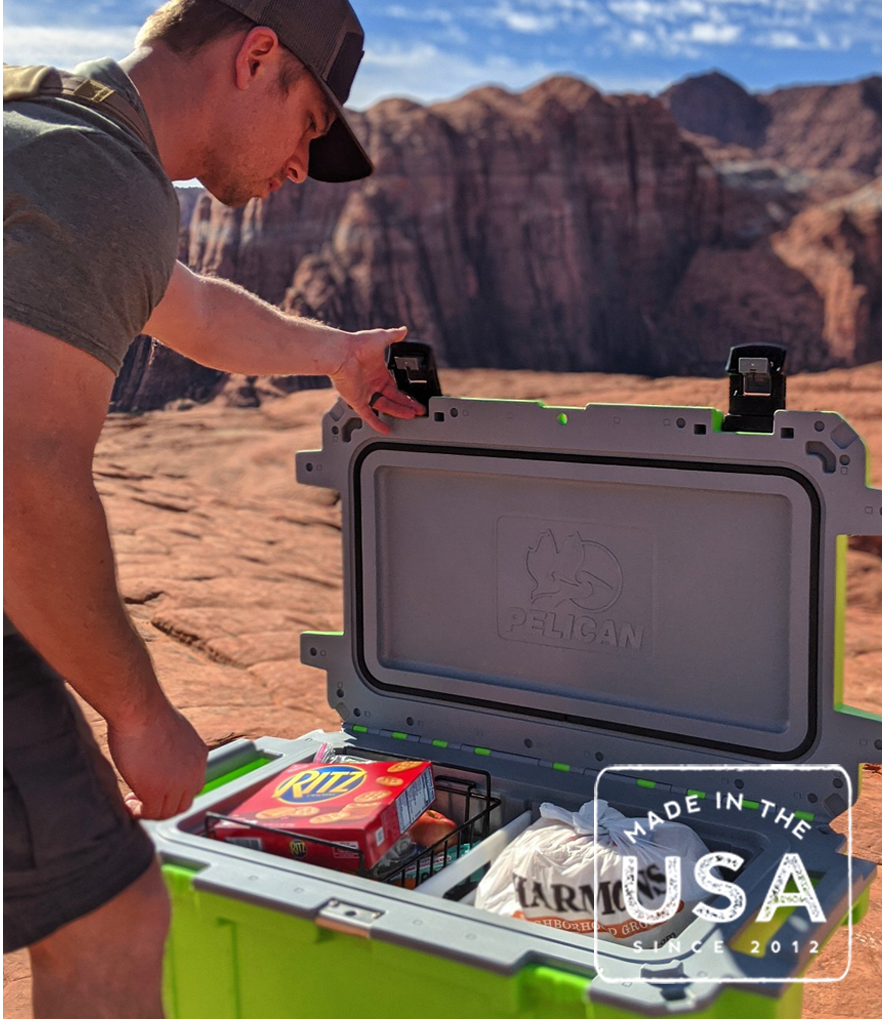 The Hard-Sided Truth
All hard-sided
Pelican Elite Coolers
are manufactured in the United States. These coolers are designed to be tough, constructed from durable polypropylene walls with a thick layer of polyurethane foam sandwiched between them. They're loaded with features: molded-in handles & tie downs, a bottle opener built into the lock hasp, a fish ruler and cup holders on the lid, one-of-a-kind press & pull latches, non-slip rubber feet, and a drain plug with tethered cap (not available on the
20QT
). Best of all, hard-sided
Pelican Elite Coolers
have a lifetime warranty, not that you'll need it.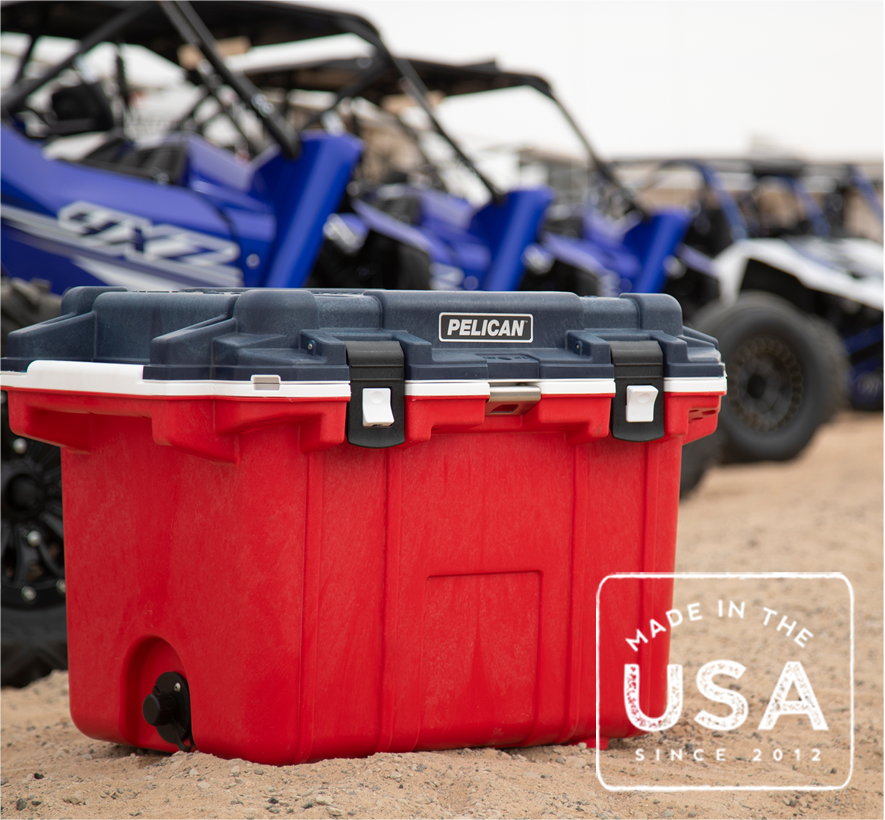 Americana Because You Wanna
Pelican's limited edition
Americana Collection
is back again this summer. These hard-sided coolers are the best way to show how proud you are to be an American. You can choose between the
20QT
and
50QT Pelican Elite Coolers
, but the choices don't stop there. Do you want a red, white & blue cooler or a blue, white & red one?
One Easy Way to Increase Performance: Accessories
Accessories
make everything better, whether it's a great pair of glasses to shade your eyes by the pool or an ice pack to keep your cooler icy cold.
Pelican Elite Coolers
have a variety of accessories to choose from, but here are a few of the best.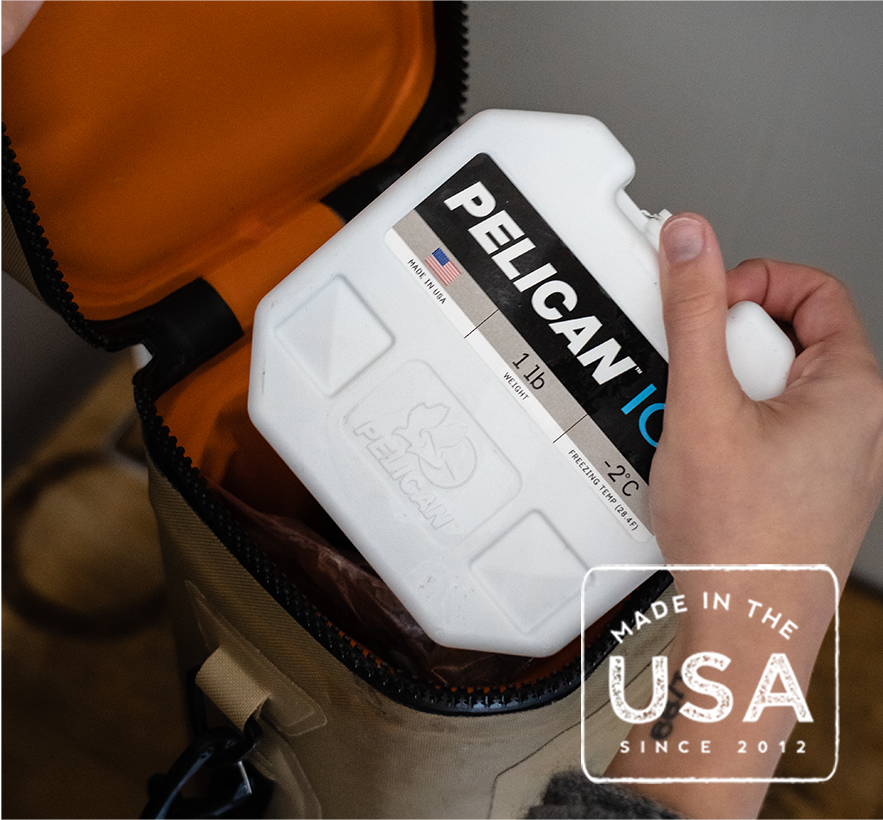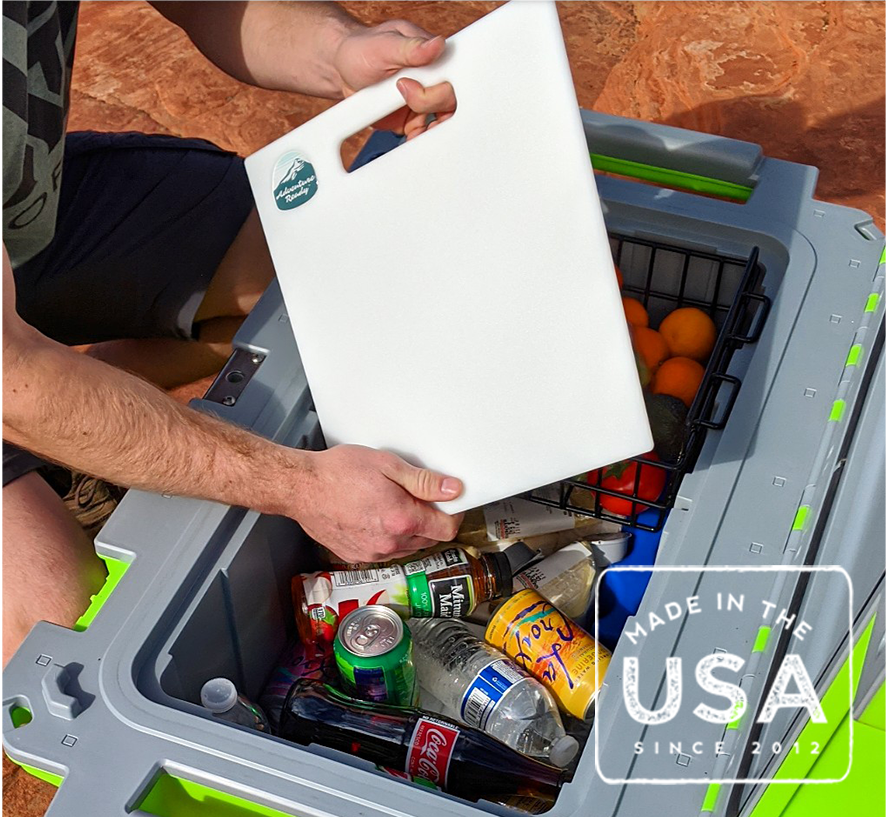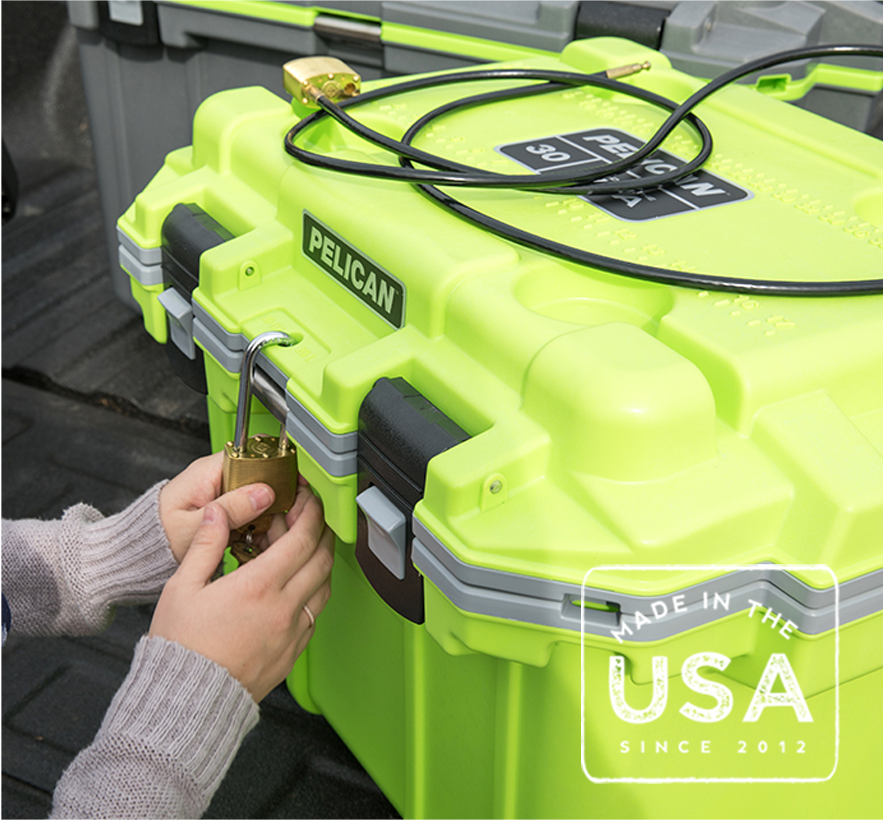 You've invested a lot in your
Pelican Elite Cooler
, invest a little bit more to ensure its security. The
2-Pak Pelican Marine Cable Lock
comes with two locks. One has an 8 foot cut-resistant cable that can be used to secure your cooler to just about anything: a picnic table, a truck bed, a tree. You can even run the cable through the molded-in tie-downs on your cooler and still be able to open the lid while it is secured. The other lock has an extra long shackle that will fit through the lock hasp on your
Pelican Elite Cooler
perfectly to keep it locked shut.
This Land is Your Land
So why wait any longer? Embrace great products made in America, and then get out of the house and enjoy America this summer. It doesn't matter if you throw a party in the backyard, spend a weekend in a National Park, or take a roadtrip from coast to coast, America is waiting to see you! Just don't forget to pack your cooler before you leave home.