During the summer there are days where the weather is the perfect balance of hot sun and cool breeze that you just have to get out and enjoy. Days that demand you to
call out of work and cancel plans
so that you can spend the day sitting by a lake or hiking in the hills. These dayventures are never planned, so you need to be able to grab your supplies and leave the house at a moment's notice. That is why Pelican made the
Dayventure Soft Coolers
.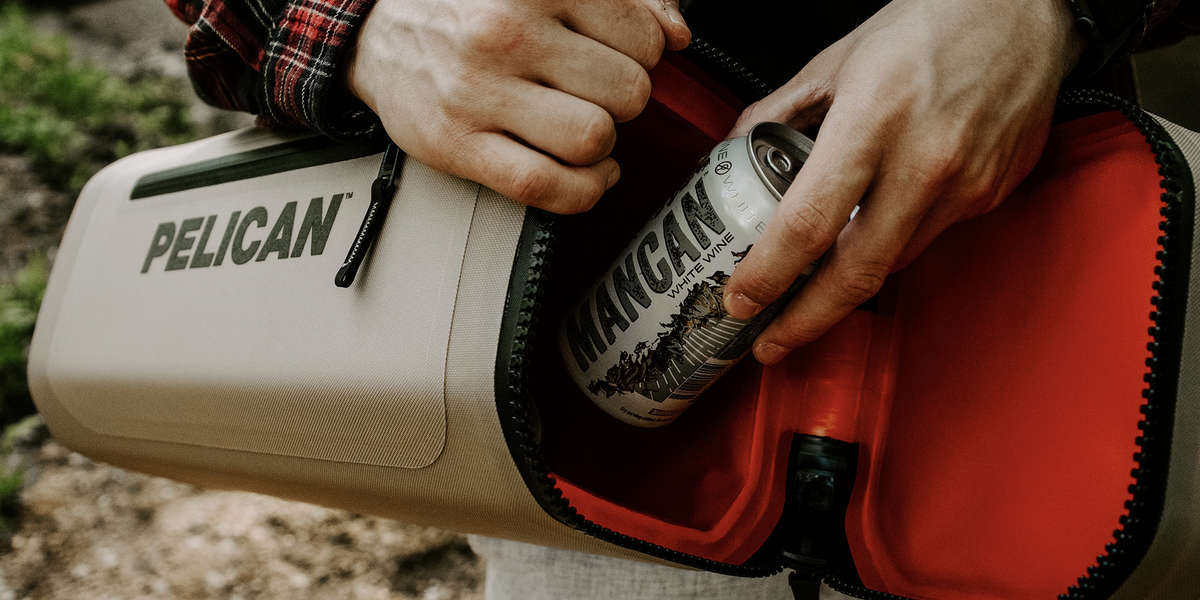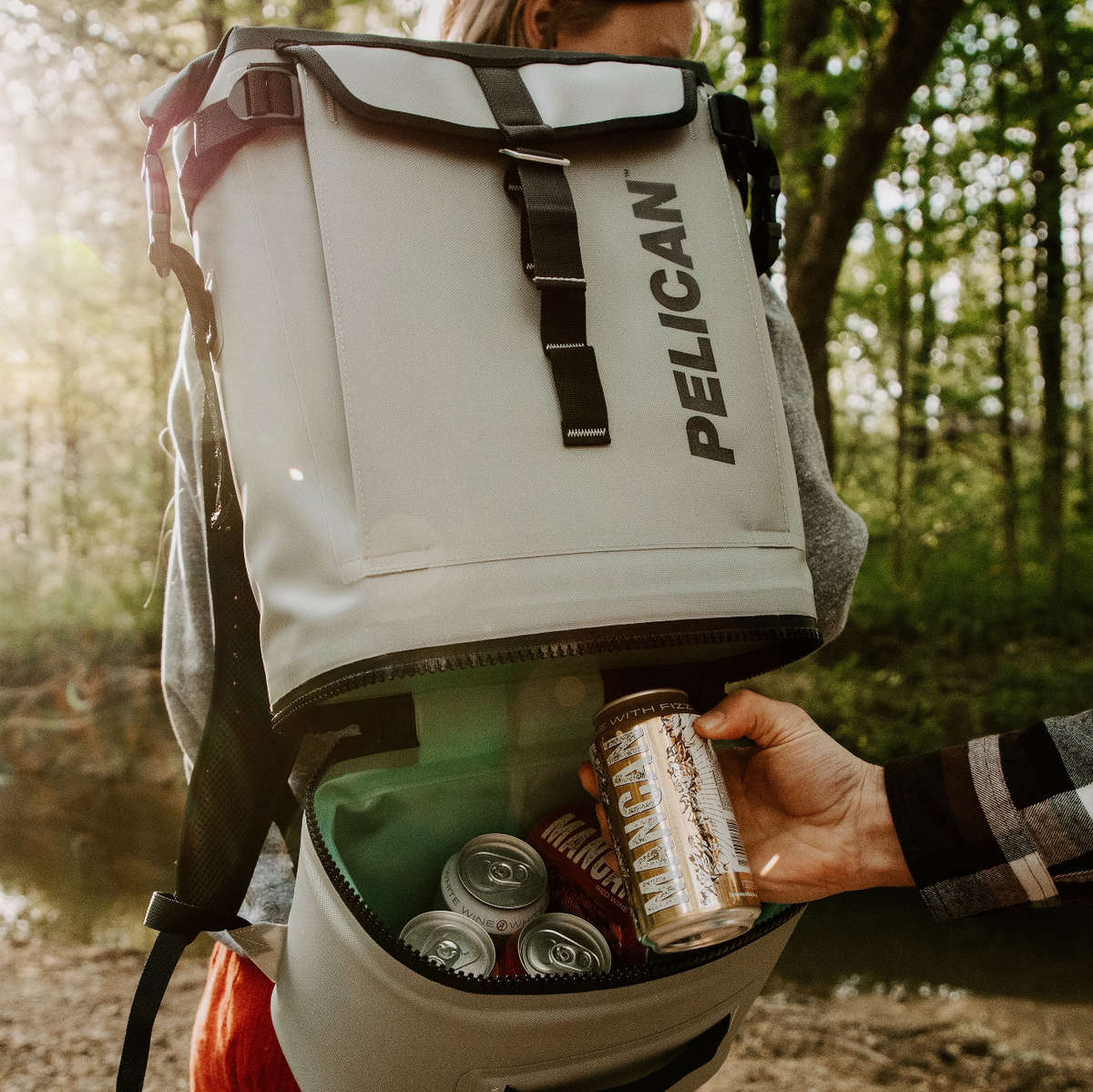 Easy Peasy Picnic
Go on a picnic with the P
elican Dayventure Backpack Soft Cooler
. The lower compartment of this backpack is a dedicated cooler compartment that can hold six cans of soda and ice. The upper compartment of the backpack is lightly insulated, so you can pack it full of sandwiches, fruit and snacks, before rolling it shut. The
Dayventure Backpack's
comfortable shoulder straps make carrying it a breeze and the compression-molded base keeps it upright when you set it down.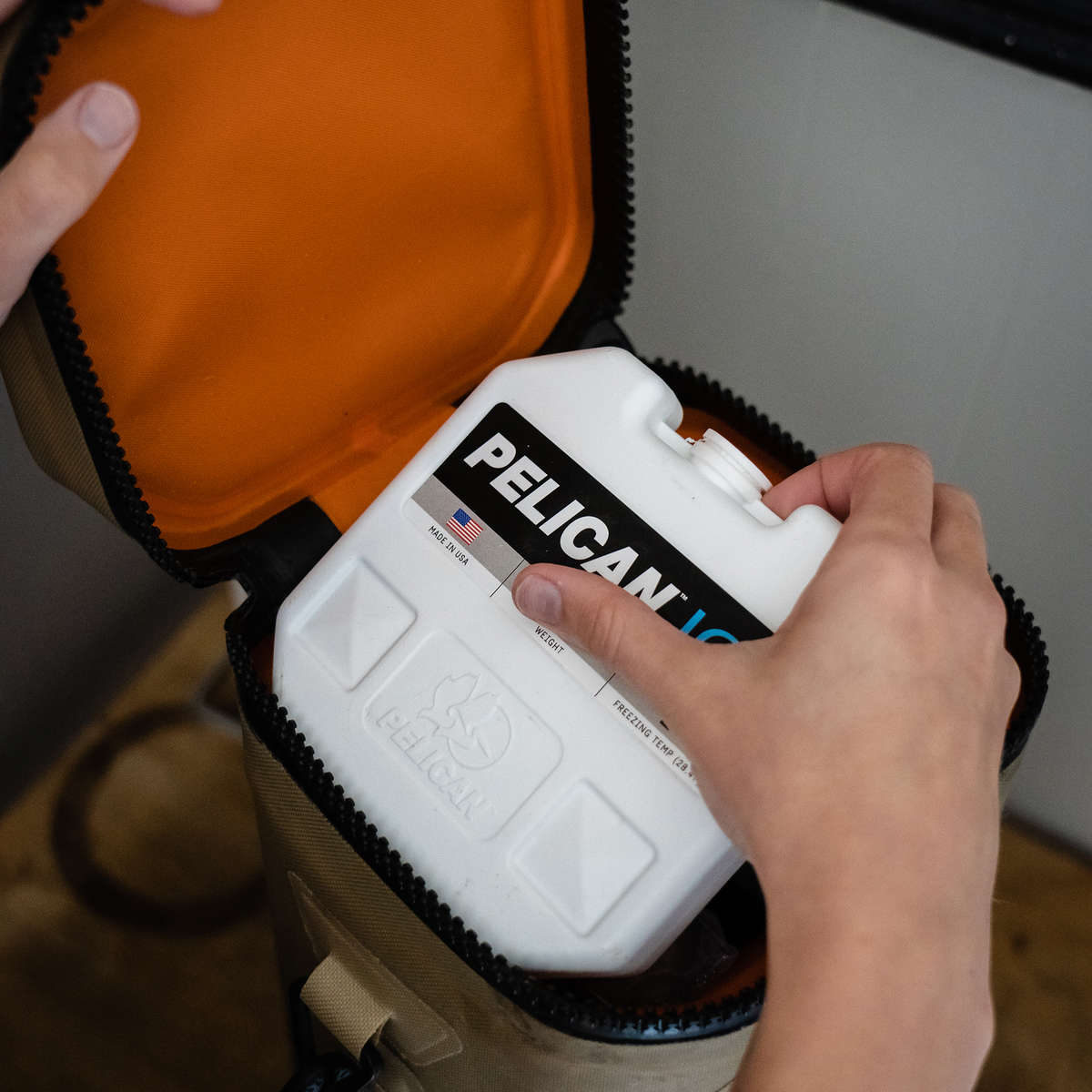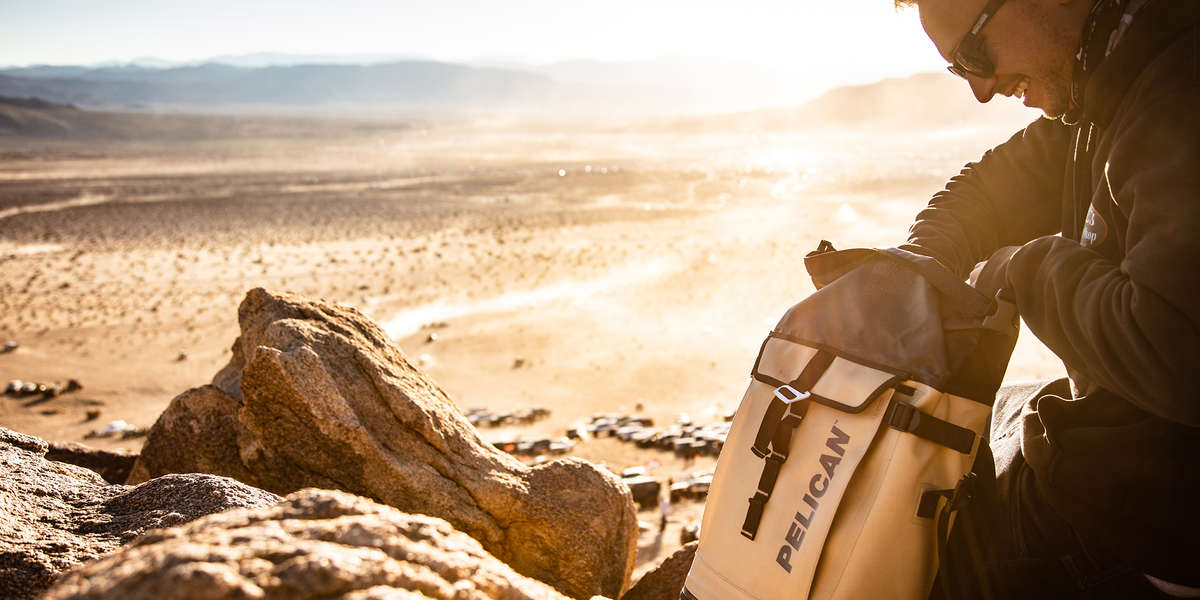 Heed the Siren Song
Adventure can happen at any time. Listen closely and you'll hear the siren song of summer calling to you. Don't let the call catch you unprepared. With a
Pelican Dayventure Soft Cooler
, you'll be ready to drop everything and stride into the beautiful unknown. What else could be better on a perfect summer day?