On April 29th, we're updating pricing on our website and want to be transparent as to why.
When Pelican launched their rotomolded coolers in 2012, PelicanCoolers.com (now EliteCooler.com) was born. From the beginning, our mission has been for our customer service to match the products we sell: the highest level of performance over the long haul. Although that goal has not changed over the past 10 years, many other things have: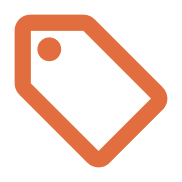 Increases in the cost of goods (including resin & plastics)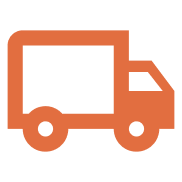 Increases in inbound and outbound shipping costs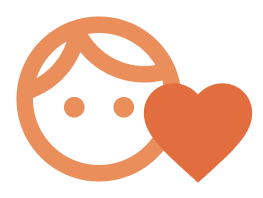 Increases in wages to support our teams, our partners, and our manufacturers' teams
One thing that will never change, no matter what is going on in the world, is that you can count on Pelican products to deliver top of the line results every time. A number of these products, including all of our
hard-sided elite coolers
, are made in America. Pelican has committed to practices that their ability to keep manufacturing these here in America.
Coolers Proudly Made in America
Cooler Accessories Proudly Made in America
Dry Boxes Proudly Made in America