It's tough to choose one cooler that does all of the things you want it to do. Should you prioritize size? Ice retention? Ease of use? Channel your inner-Goldilocks with a new
Pelican 30QT Elite Cooler
. Take a moment to find out why this cooler is the perfect fit for every adventure.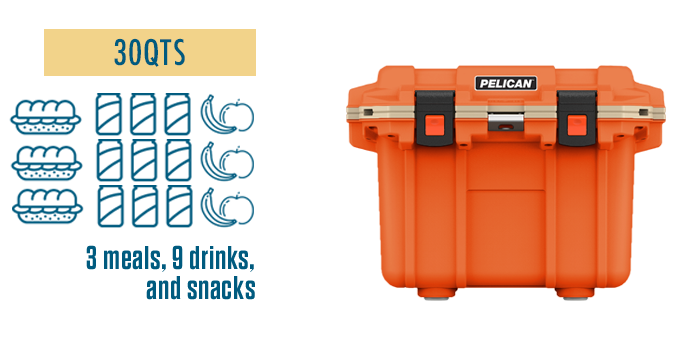 Size Queen
The capacity of a cooler is the most important factor when you're looking to buy a new high-end cooler. You want a cooler that is big enough to carry all the food and drinks you'll need without wasting space, inside or out. The
30QT Elite Coole
r is big enough to feed you over the course of a four-day adventure, or you can bring along a friend on a two-day adventure. No trips to the store for food or ice necessary.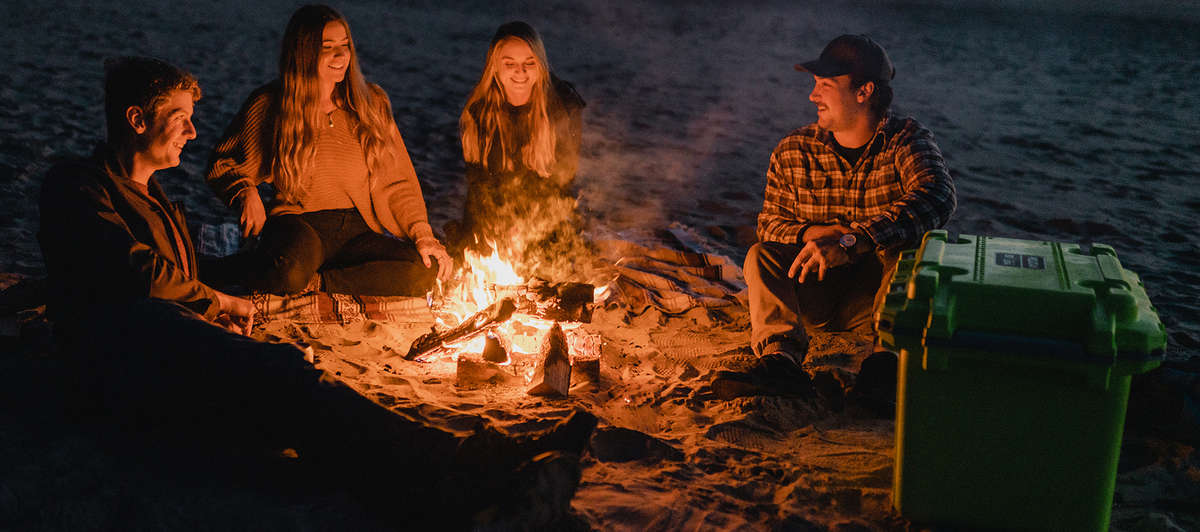 Ice Queen
Speaking of ice, you'll love the ice retention you'll get from a
30QT Pelican Elite Cooler.
Two inches of polyurethane foam gives you six full days of ice retention with no problems. Just make sure to set yourself up for success by following these
simple rules
:
1. Pre-chill your cooler before you use it.
2. Use twice as much ice as the goods you're packing.
3. Only
pack frozen or chilled goods
in your cooler.
4. Keep your cooler closed when you aren't using it.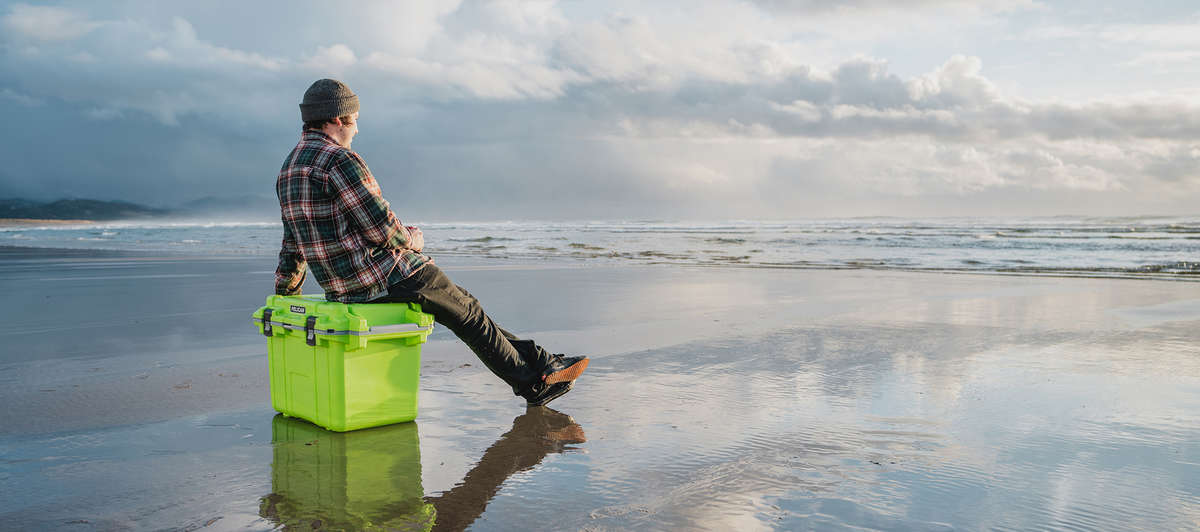 Work Queen
What really sets a
Pelican Elite Cooler
apart from the competition are all the added features that come with it. There are molded-in cup holders, tie downs, and fish rulers. The lock hasp doubles as a bottle opener. The cap for the drain plug is tethered to the cooler. And don't discount how amazing the press & pull latches are. After seeing how functional and easy to use a
Pelican Elite Cooler
is, you'll wonder how you went so long without one!