There and Back Again
The end of summer is approaching, but it's not here yet. Cash in a couple of mid-week vacation days to make room for some spontaneous day trips. All you need is a good soft cooler to keep your drinks and lunch cold. Perhaps a cooler like the
Pelican Elite Soft Cooler
.
Here are some ideas of ways to spend a day out of the office and enjoying the fine summer weather.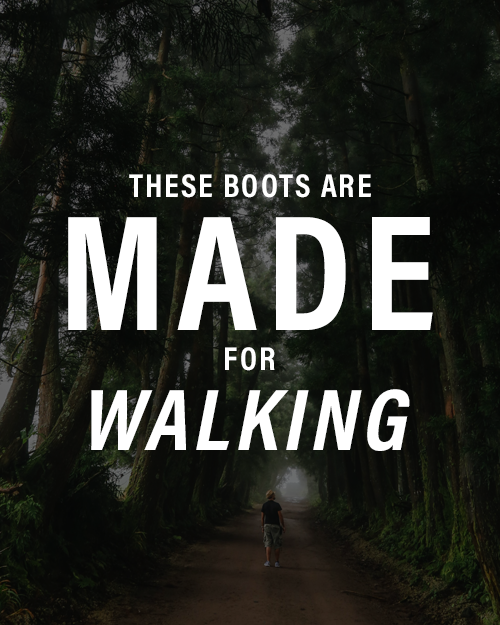 A day hike
is the ideal time to use a
Pelican Elite Soft Cooler
. Along with the national parks that are currently open for recreational activity there are state, local, and municipal parks that all have excellent hiking and walking trails. Look up a park that is close to home online so you can check out what amenities are open there and look at the map to find a trail that matches your abilities. All that's left to do is pack up your
24-Can Elite Soft Cooler
, which is the perfect size for lunch, snacks and drinks for you and a friend. You'll love being out on the trails together.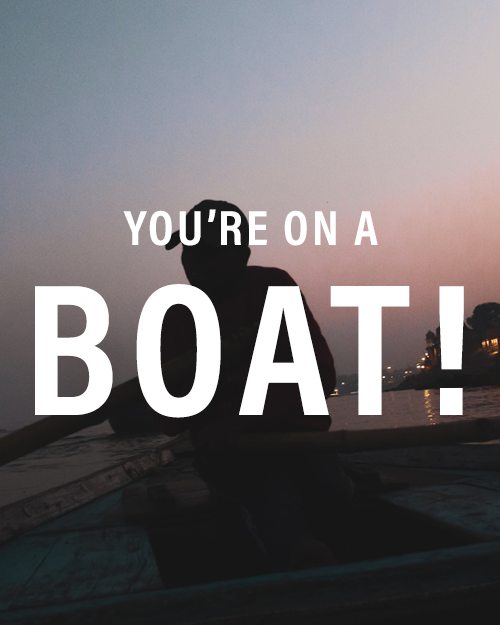 Summer is for boating
, whether you're speeding around the lake on a motorboat, paddling down the river in a canoe or kayak, or lazing about off the coast on a yacht. A
24-Can Elite Soft Cooler
is perfect to take on any of these boats for a couple of reasons. First, it's got a leak-proof zipper, which means lake, river and ocean water can't get inside your cooler and spoil your food. Second, this
soft cooler
has convenient stainless steel tie downs that you can use to secure it to your boat (as a bonus, these tie downs also double as bottle openers). Third, who wants to spend a day on a boat without snacks or drinks?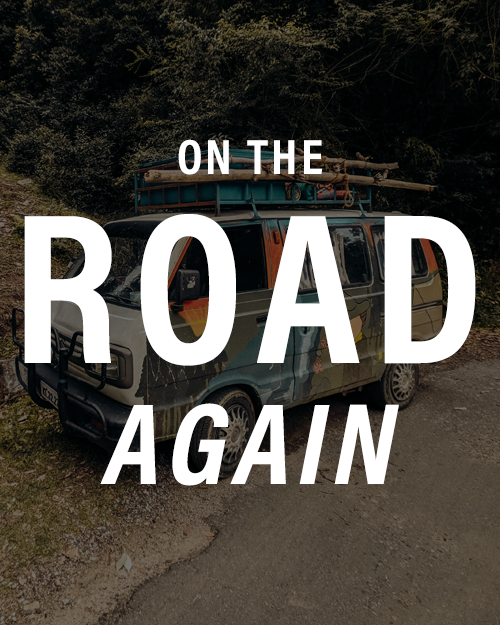 Taking a road trip is a summer classic
, and it doesn't have to be cross country. An afternoon to take a ride out in the country can be just the thing to cure the ennui inspired by days in your office. Imagine it: windows down, wind blowing, great tunes playing on the radio, and a
Pelican 24-Can Elite Soft Cooler
filled with drinks and a picnic lunch in the backseat ready for the moment you find that perfect spot to pull over and enjoy a meal. You know you want to be out there! Cut down on melting ice while keeping your soft cooler extra cold by using
2lb Pelican Ice
. Pelican engineered these
reusable ice packs
to be available in sizes that are just right for their coolers.
Move Along Now
Now that the idea of a quick day trip is in your head, it isn't going to go away. So give in. Take a day off, pack up your
Pelican Elite Soft Cooler
, and see where your day takes you. What adventures are in your future? You won't find out unless you get out and take them.