PelicanCoolers.com
ambassadors are individuals who are enriching the world around them through their involvement in outdoor activities of all different types. Whether they are hunting deer in the backcountry, fishing off the coast, or firing up the grill in the backyard, our ambassadors exemplify the pursuit of the American dream.
Welcome to our Ambassador Spotlight Series! We'll be offering a glimpse into the lives of our ambassadors to spark the desire in all of us to get outside and chase our dreams.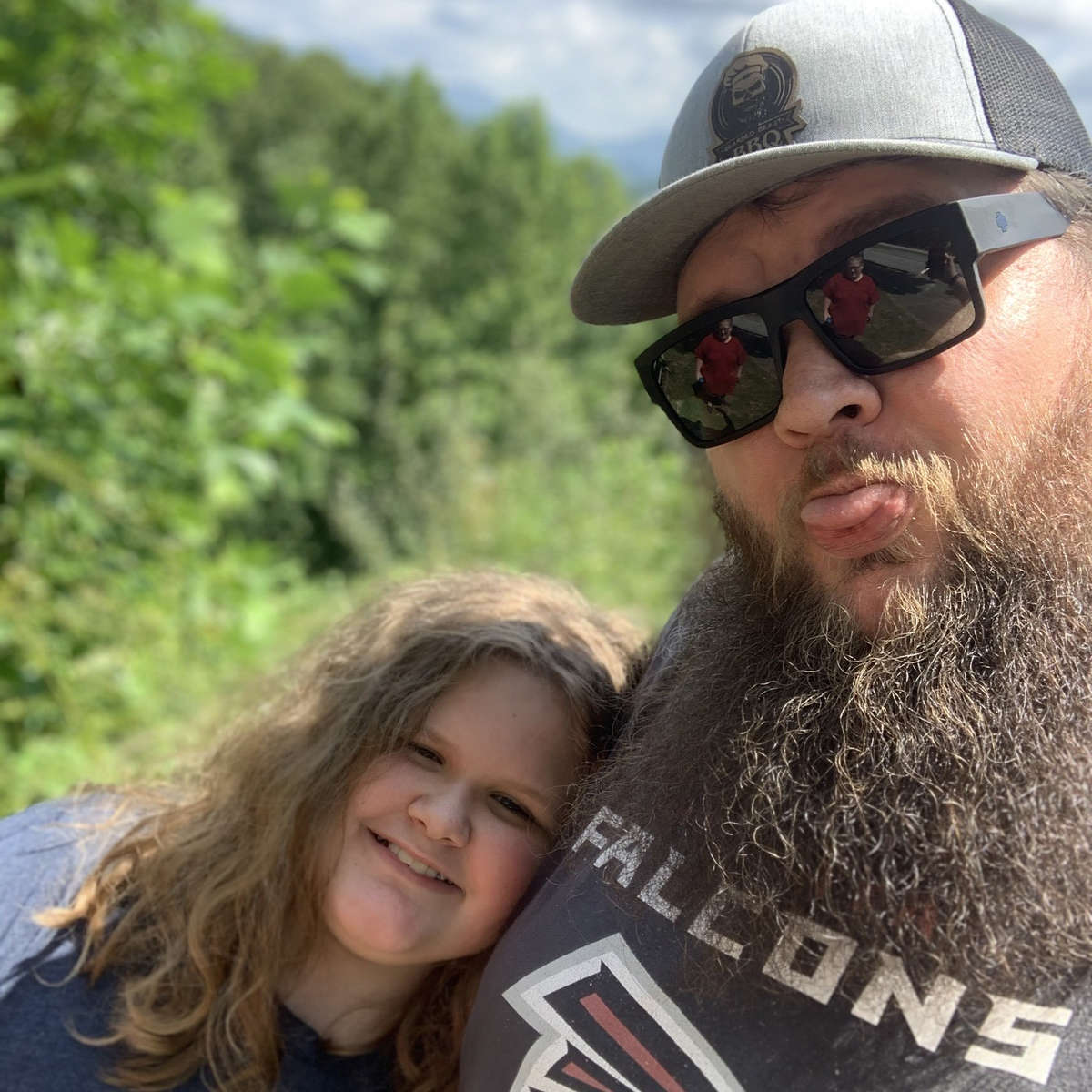 Eric Stuart
Eric has a passion for BBQ. Using his smokers, Stuart creates meals for family and friends while exploring the wide variety of methods and flavors available through barbecuing. A bail bondsman by trade, Stuart also takes advantage of living in the southern Appalachian mountains spending time with his family outside and hunting in season. During football season, Stuart times his barbecuing to allow him to kick back and enjoy the games.
Meet Eric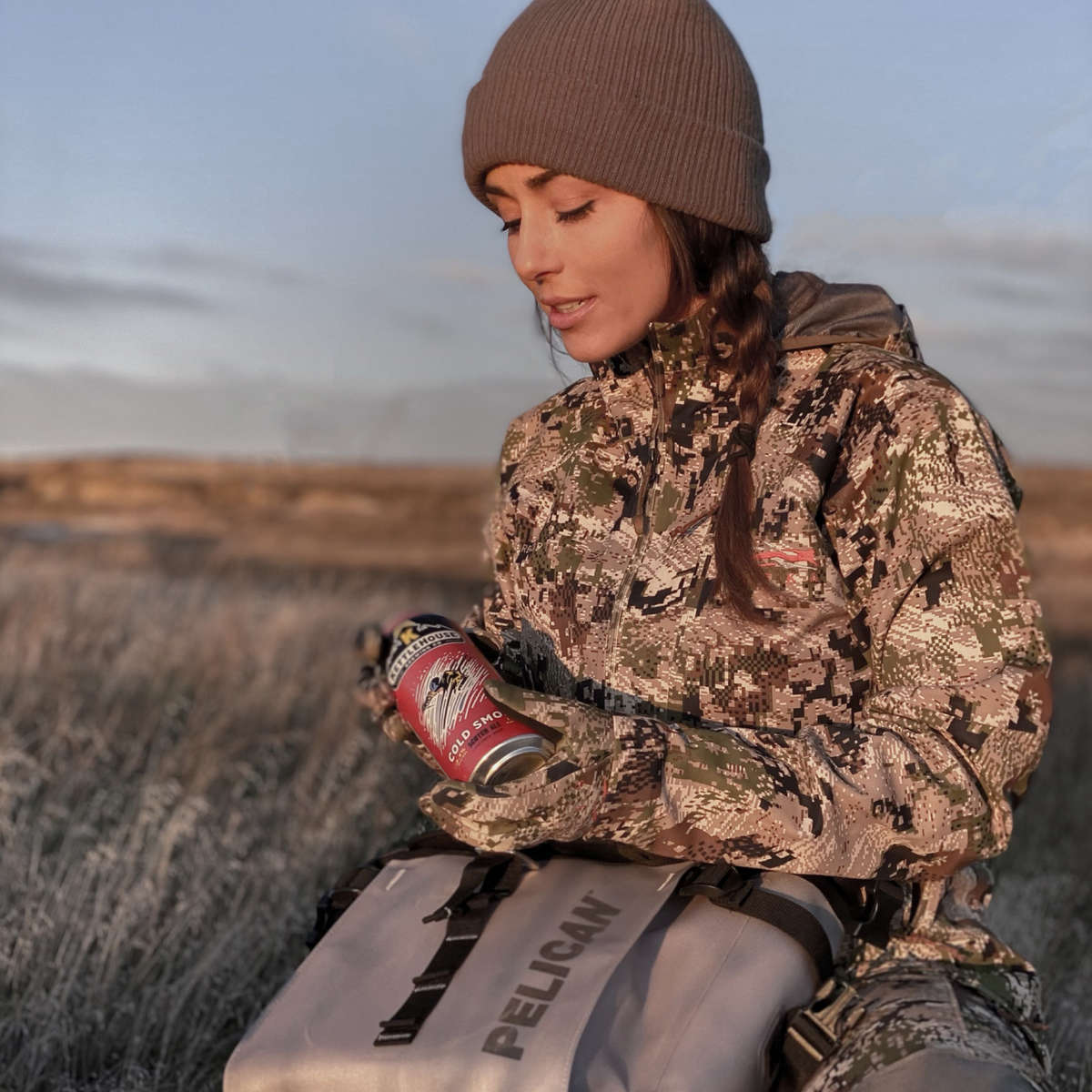 Rachelle Schrute
Rachelle Schrute is a public land advocate, designer, writer, and photographer who calls Montana home. When not designing custom homes, she can be found outside with her two children hunting, hiking, fishing, or aimlessly wandering. She loves to cook for her family, particularly meals they've harvested themselves.
Meet Rachelle