Summer may have ended, but that doesn't mean outdoor fun is over. Get into the feeling of fall and enjoy these seven autumnal adventures.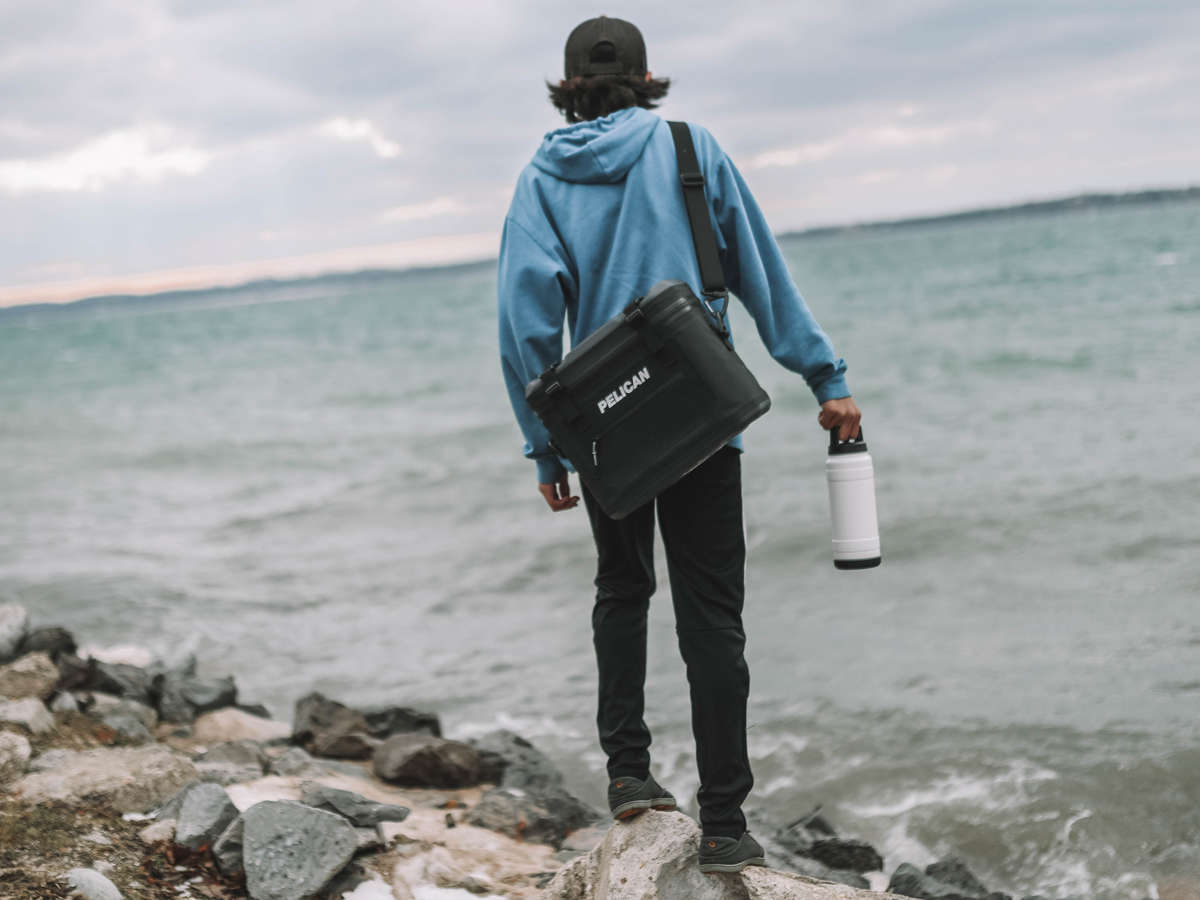 1. Final Beach Weekend
Just because the season has changed, doesn't mean the weather has yet. Bring your
Pelican soft cooler
with you on one last hurrah before the cold weather arrives in earnest. Thanks to its light weight and shoulder strap, a
Pelican Elite 24-Can Soft Cooler
is easy to take down to the beach and big enough to hold ice cold drinks for the entire day.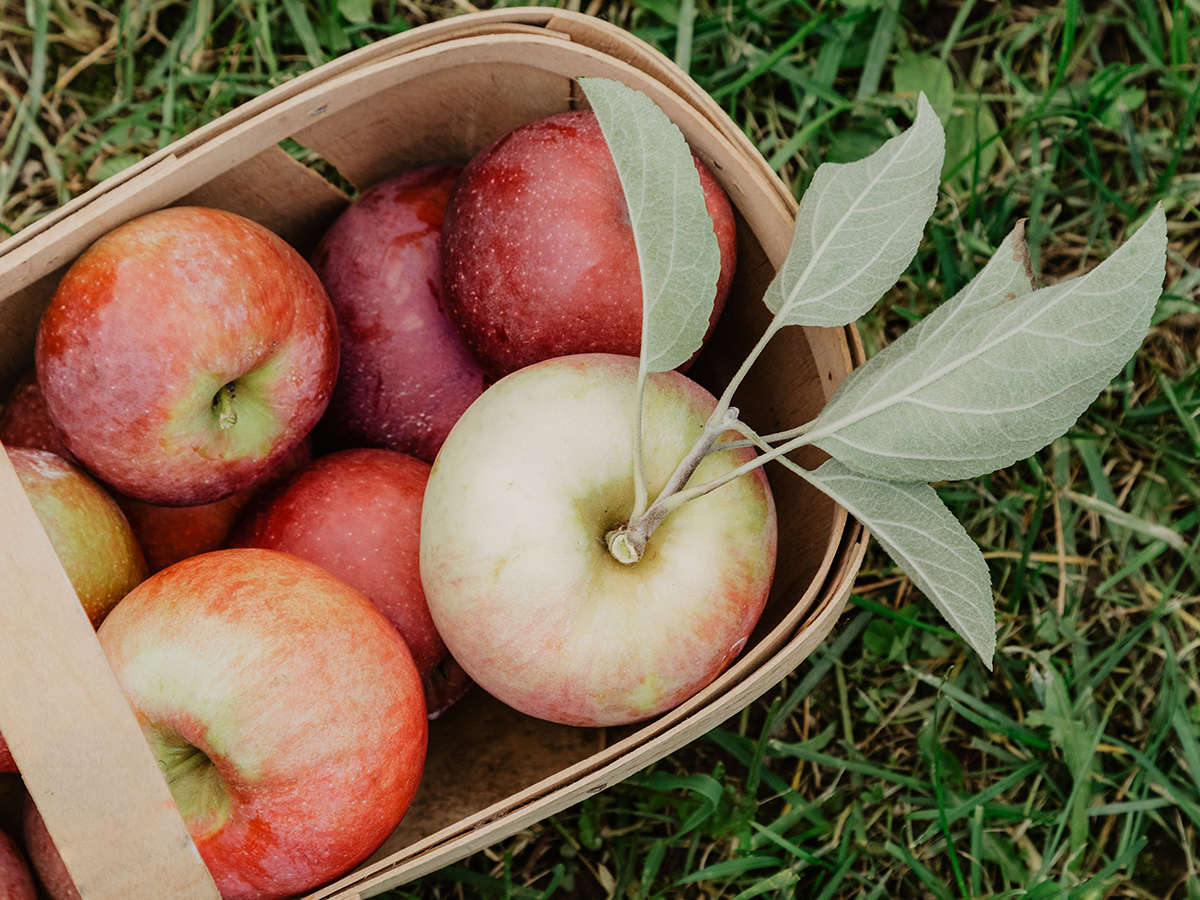 2. Apple Picking
Does it get any more quintessentially autumnal than picking apples? With three sizes available, you can pack a picnic lunch in your
Pelican soft cooler
regardless of how big your crew is. When you get to the orchard, sit down and enjoy your picnic together before packing your cooler up with fresh-picked apples.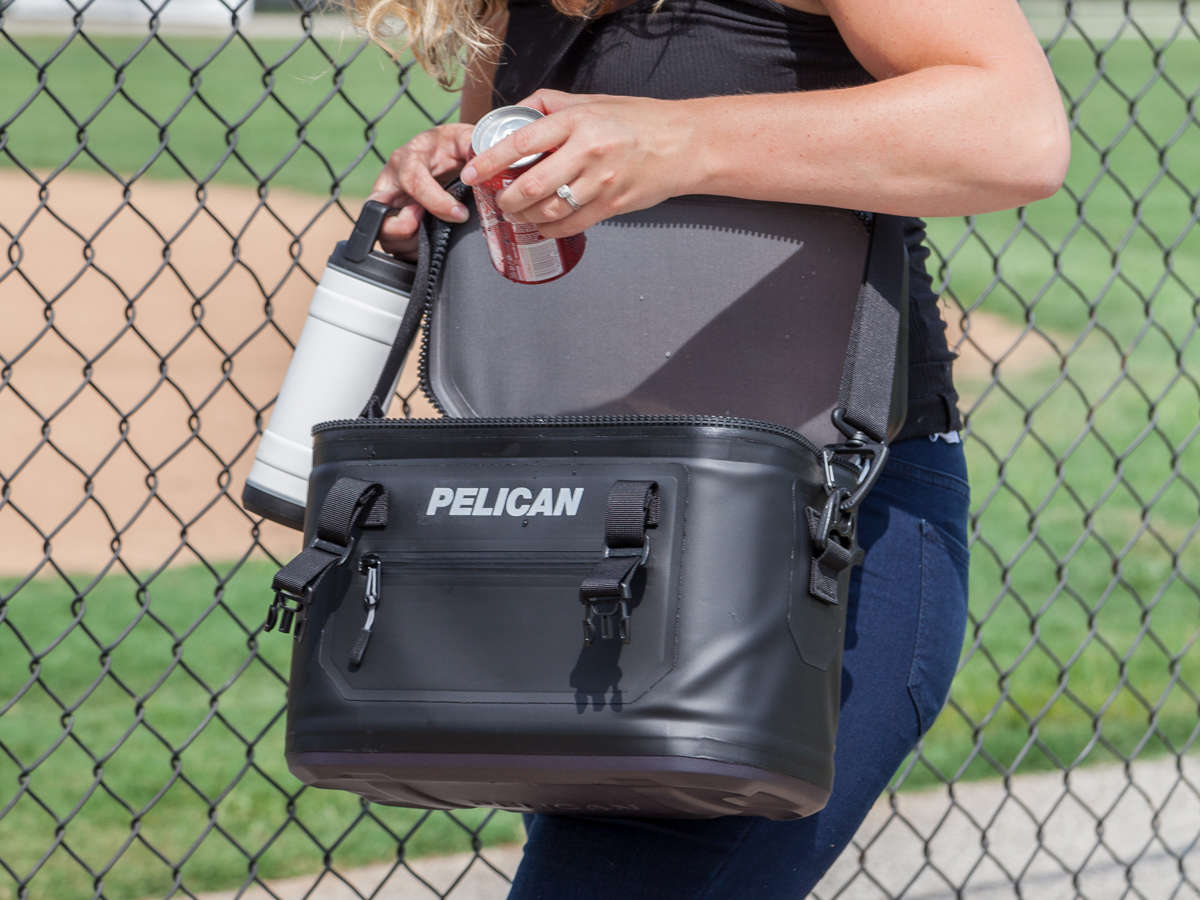 3. Tailgating
A soft cooler is the perfect companion at a tailgate for a football game or a NASCAR race. It might be a long walk from your parking spot to the prime tailgating spot that you've scouted out, but it's easy to carry a
Pelican Elite Soft Cooler
. And some stadiums will only allow soft coolers to be brought in, so leave the hard-sided cooler at home!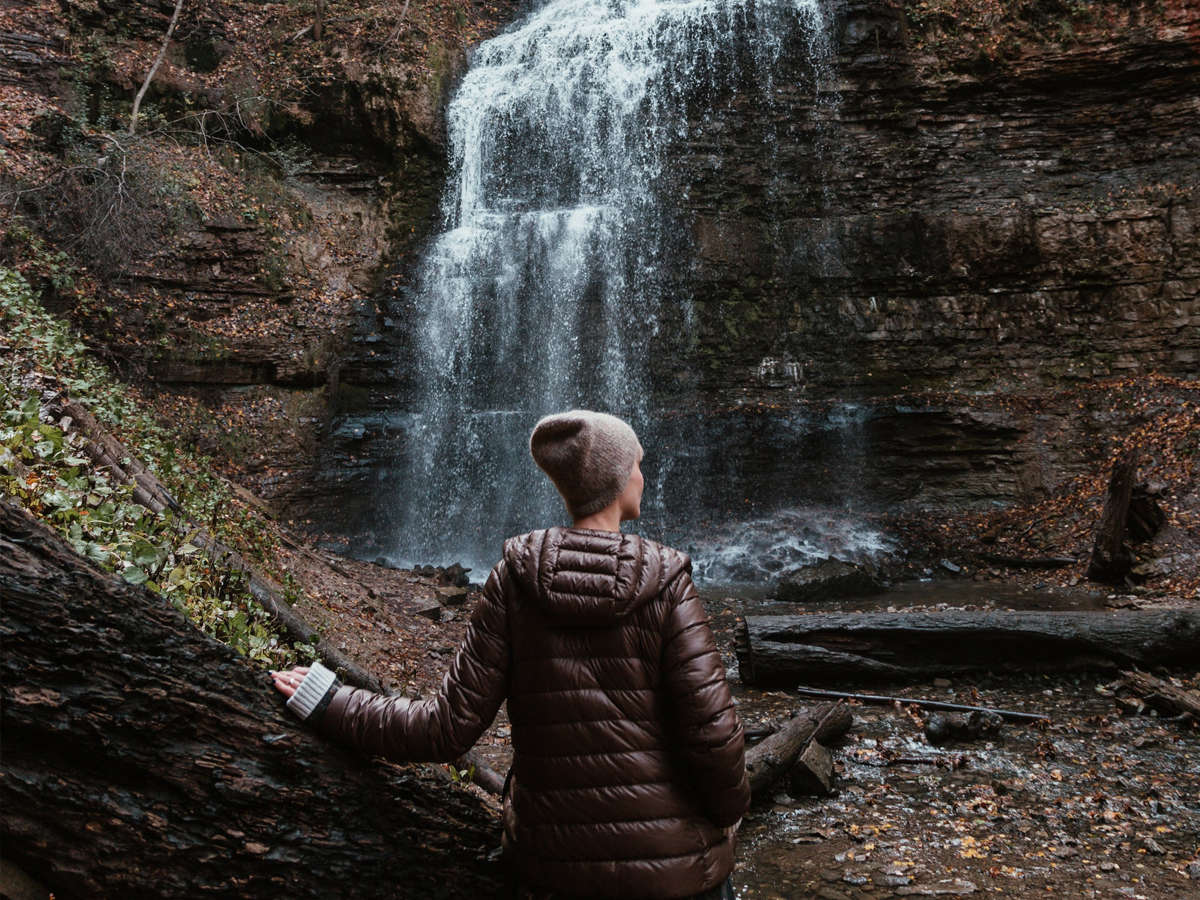 4. Day Hikes
Let's face it, this is the best time of year to take a day off to go on a long hike. Spend your hike enjoying the changing leaves thanks to your
Pelican soft cooler
. Its leak-proof zipper means that it won't drip on you at any point during the hike, and the padded shoulder strap makes carrying it a breeze.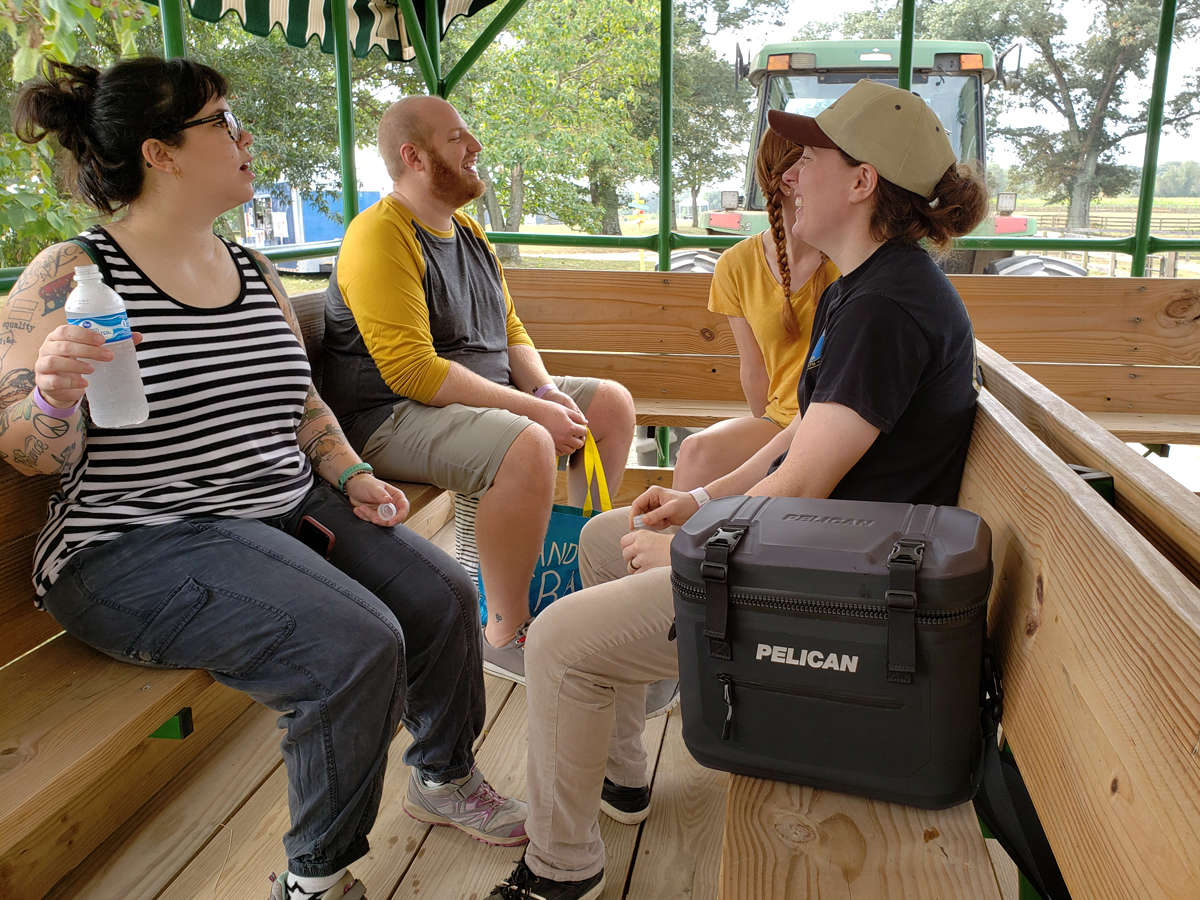 5. At the Pumpkin Patch
Let's face it, all the best holidays feature pumpkins. Why not make a trip to a local pumpkin patch to get some? Bring along a
Pelican Elite 12-can Soft Cooler
with a couple of water bottles and some snacks. You'll be glad you did when you're on the hay ride back to your car with the beautiful pumpkins you chose.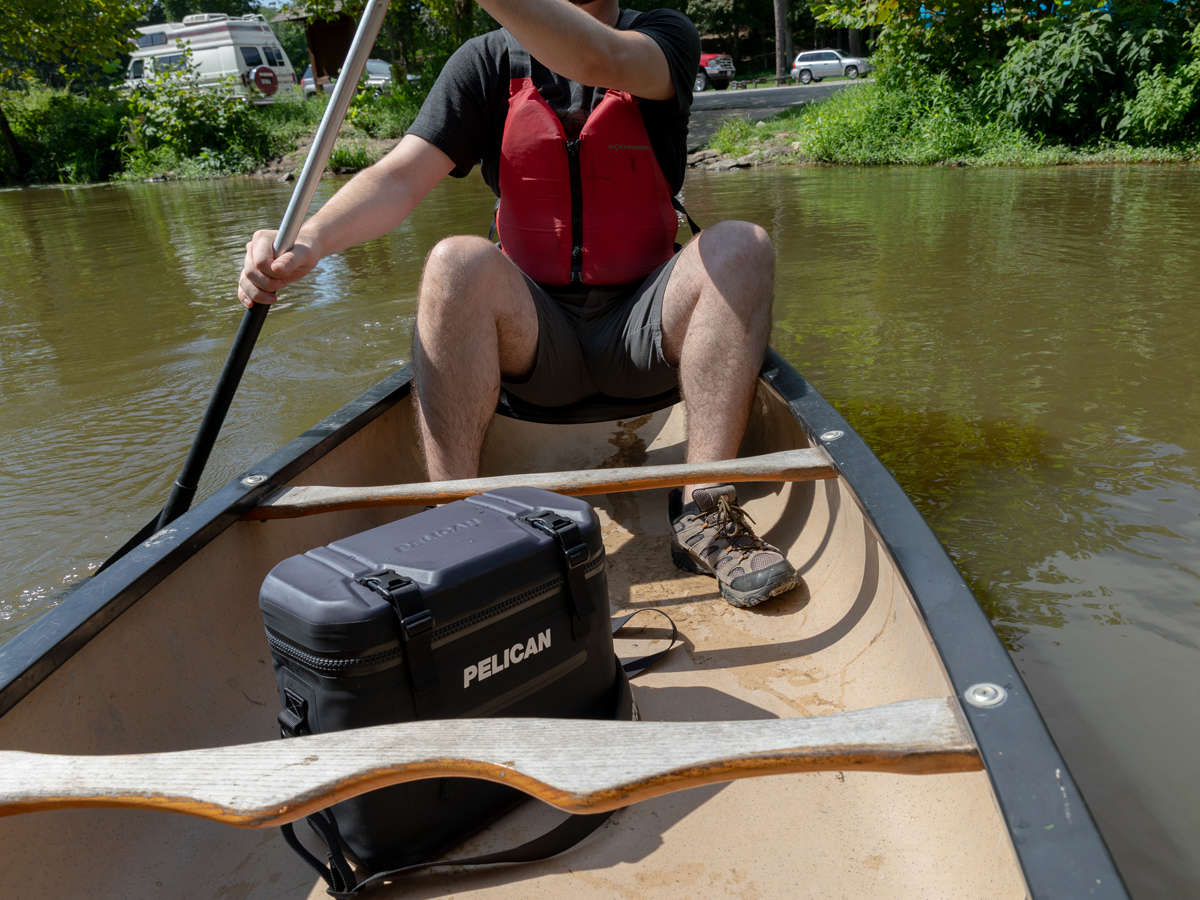 6. Out on the Boat
Whether you're drifting down the river, fishing at the lake, or enjoying the wide-open ocean, a cooler is a boating essential.
Pelican soft coolers
close up tight, so no water will splash inside, and if it happens to tip overboard it will float until you scoop it back up. Available in three convenient sizes, there's room on any boat for a Pelican soft cooler.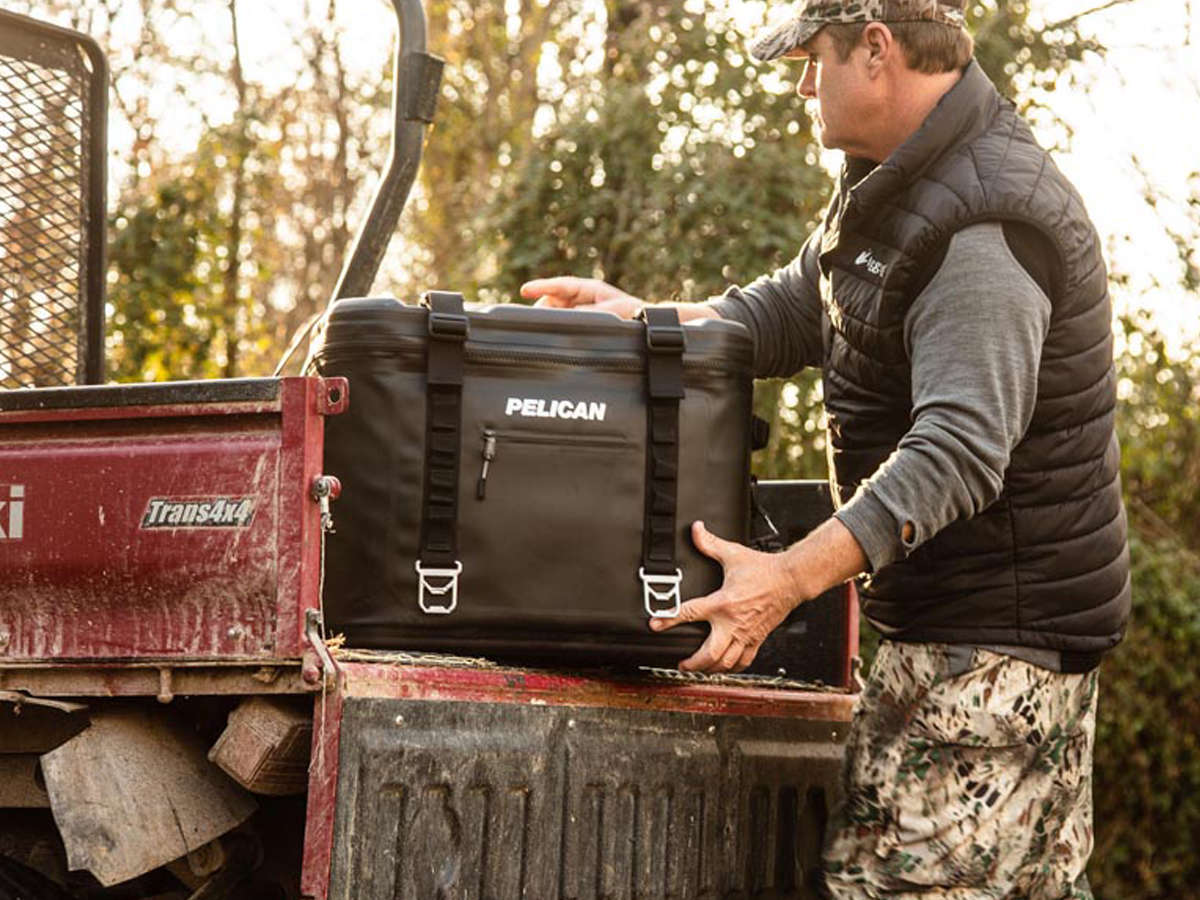 7. Camping
Leave work early on Friday and spend the weekend camping. A
Pelican Elite 48-Can Soft Cooler
is big enough to hold all the food and drinks you'll need for the duration of your trip and hold ice for the whole weekend. It's also a good size for propping your feet up while you relax at night by the fire.