You love your hard-sided
Pelican™ Elite Cooler
. It's tough and well built and goes on every trip you take. Unfortunately, it is a bit bulky and it needs some prep work to get the best performance. Sometimes, you want to take a last minute trip and don't have time to prep. That's where the
Pelican™ Elite Soft Coolers
come in.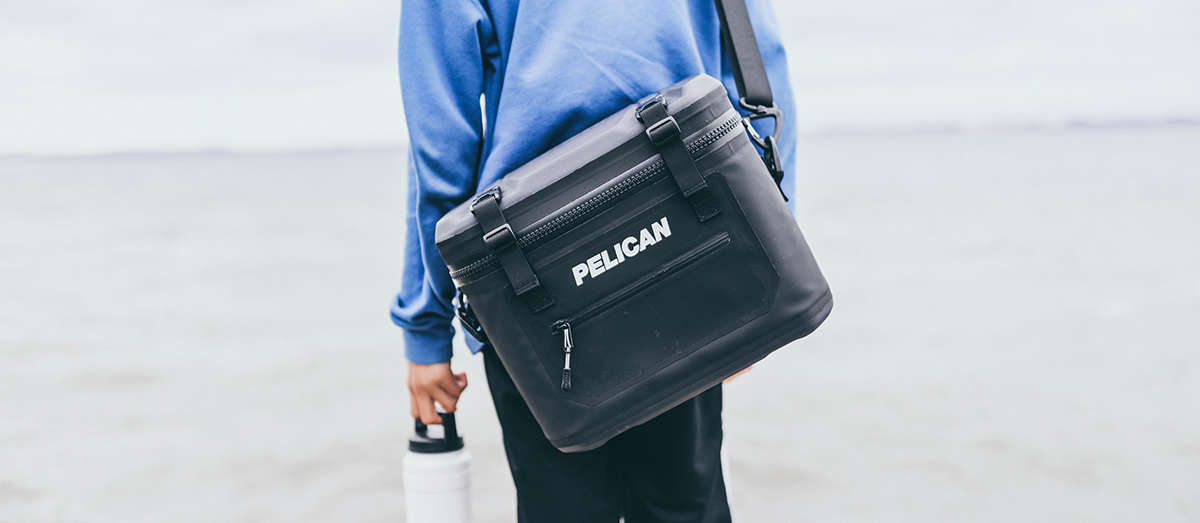 Pelican Performance Without the Hard Shell
It's time to come out of your shell but still enjoy top of the line performance.
Pelican™ Elite Soft Coolers
are designed to maximize performance. High-density closed-cell foam is held between layers of double-coated 840D TPU for a strong but light body. A leak-proof TIZIP zipper seals the cooler tight keeping the cold inside.
Convenience Rules
Don't want to zip up the cooler while you're using it? Press & pull buckles will hold your cooler securely closed even if it isn't sealed. Slip keys and other small items into the pocket on the front of your
Pelican™ Elite Soft Coole
r. And thanks to a padded shoulder strap and well-designed tie downs, your cooler will be Adventure Ready however you're traveling with it.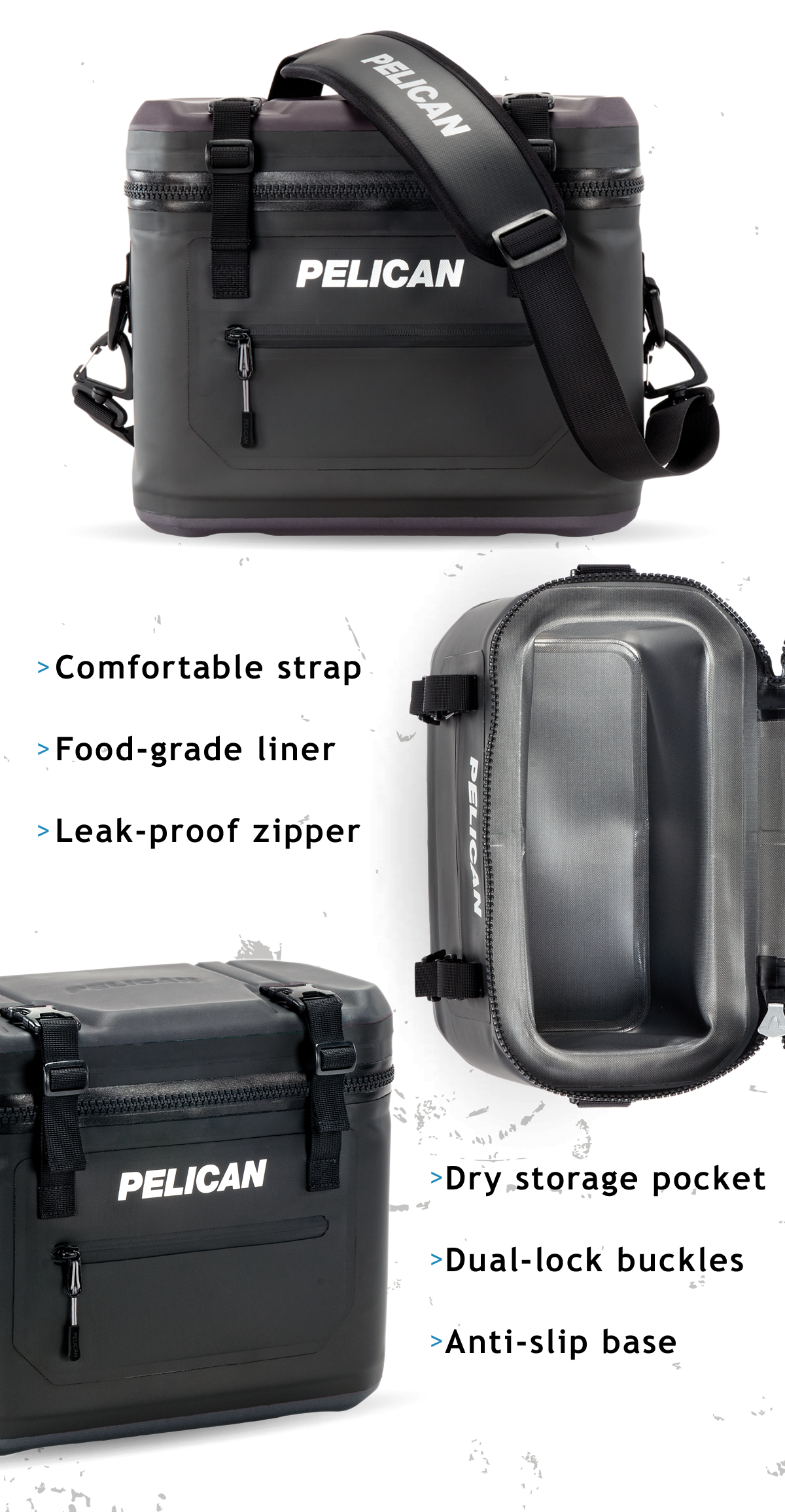 The Perfect Fit Guaranteed
Pelican™ Elite Soft Coolers
are available in three sizes: a
12-Can
,
24-Can
, and
48-Can
. This means that you'll always be adventure ready, regardless of the scope of your adventures. And with a three-year warranty, you can enjoy your adventure instead of worrying about your cooler. Although, with a cooler this tough, you're not going to need the warranty.


Shop Pelican™ Elite Soft Coolers